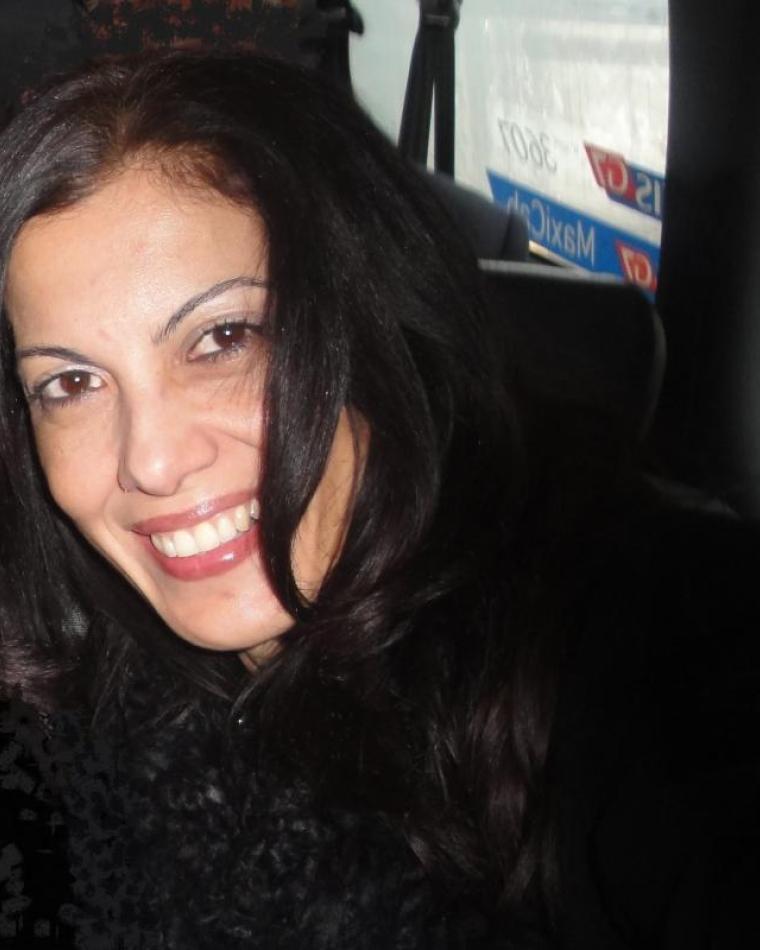 Affiliation
University Mediterranea of Reggio Calabria
IEEE Region
Region 08 (Africa, Europe, Middle East)
( )
Antonella Molinaro is an associate professor of Telecommunications at University Mediterranea of Reggio Calabria, Italy, with double affiliation at CentraleSupelec, University of Paris-Saclay, France.
Area of research: vehicular networking, wireless and mobile networks, connected and automated vehicles, Internet of Things, future Internet, information-centric networking, 5G/6G, edge intelligence, satellite networks
Involvement in VTS: IEEE VTS member; Associate Editor for IEEE Vehicular Technology Magazine (Connected and Automated Vehicles); Editorial Board member for IEEE Transactions on Vehicular Technology (Wireless Networks and Mobile Services); Editorial Board member for IEEE Open Journal of Vehicular Technology (past); Track co-Chair IEEE VTC 2018; TPC member of various IEEE VTC editions.
Outdated or incorrect contact information? Please click here to update us with the correct information.