The IEEE VTS YP subcommittee is a platform that acts as a bridge to connect student members, young professionals, and experienced professionals. It facilitates a natural and smooth transition in your career development over the years for society members.
To learn more about how to get involved with the Young Professionals in VTS, contact the IEEE VTS YP subcommittee.
Committee Chair: Taimoor Abbas
Members: 
East Asia - Qingqing Wu
South Asia - Prabin James
Australia - Position open
UK - Xiaonan Liu 
Europe - Position open
Canada - Estephania Flores
USA - Position open
South America - Position open
Africa - Position open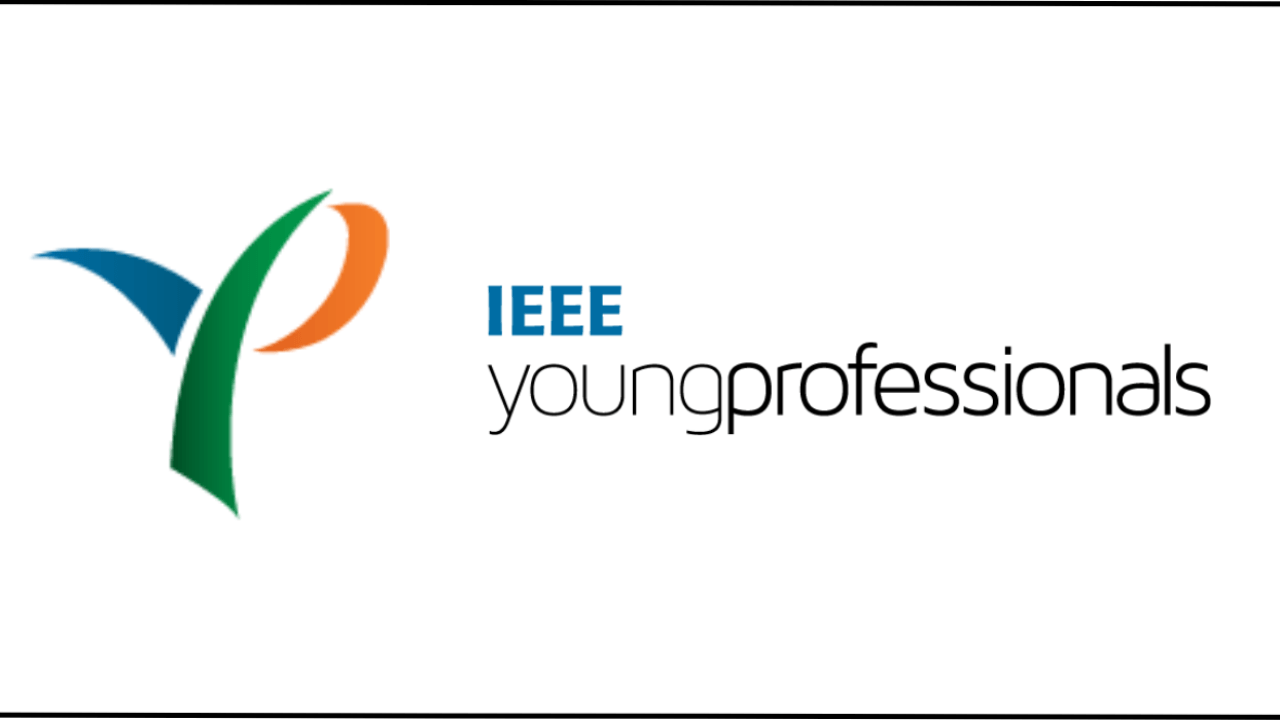 Volunteer Opportunities
Volunteer positions are available for the following regions: Europe, East Asia, South-Asian, Middle-East, Australia.
If you are interested to get involved, please send the following information to IEEE VTS YP Chair.
Name of appointee
Qualifications (short one/two lines)
Appointment term dates
Bio (as an attachment) and/or link
Member grade/membership status
Affiliation