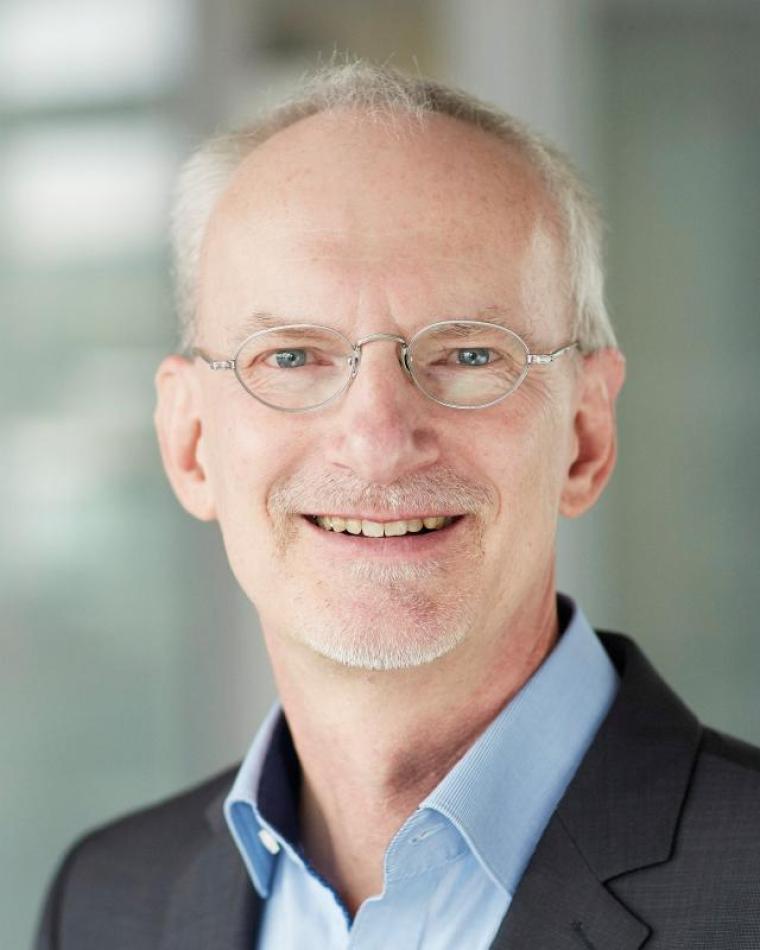 Affiliation
German Aerospace Research (DLR)
IEEE Region
Region 08 (Africa, Europe, Middle East)
( )
Dipl.-Ing. degree in 1987 in electrical engineering from the Technical University of Munich, Germany. Dr.-Ing. degree in 1993 from the University of Kaiserslautern, Germany.
He joined the Institute of Communications and Navigation of DLR, Germany, in 1988.
From 1999 to 2004 he was Guest Professor at the Johannes-Kepler-University in Linz, Austria. Since 2011 he is Honorary Professor at the University of Ulm, Germany, and teaches satellite communication and navigation.
At DLR he is responsible for research in aeronautical and vehicular communications, multisensor navigation and swarm exploration. A special focus is on propagation for aircraft, drones, ships, cars, and trains. He is (co) author of over 150 publications including over 35 journal papers.
Outdated or incorrect contact information? Please contact us with the correct information.