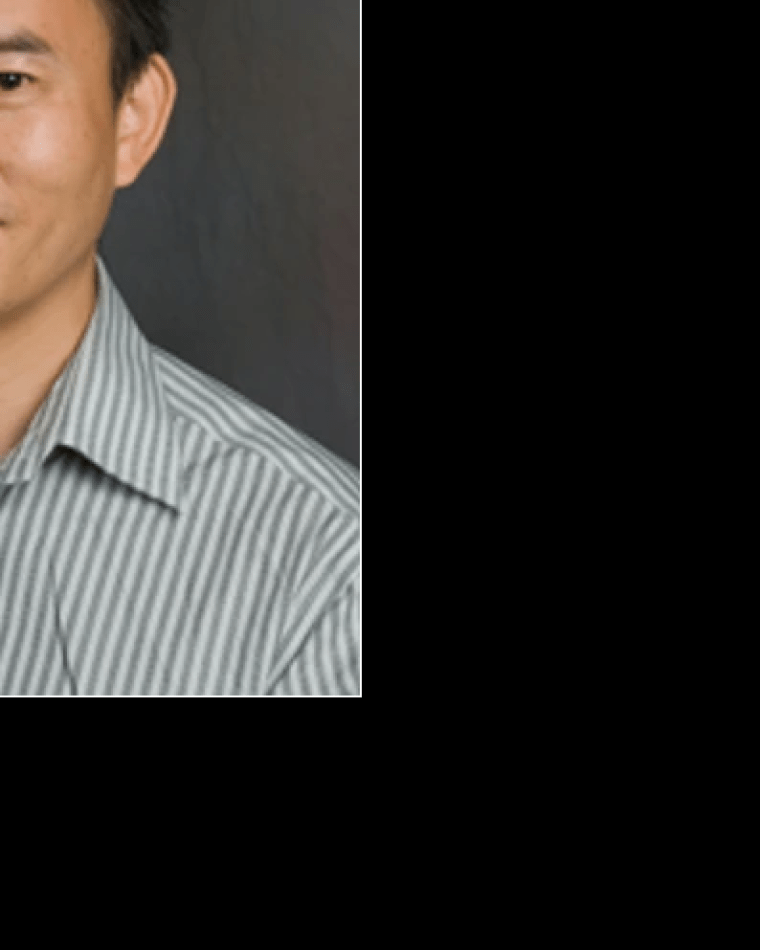 Affiliation
University of Massachusetts Dartmouth
IEEE Region
Region 01 (Northeastern U.S.)
( )
Contact Menu
Dr. Honggang Wang is a professor at the University of Massachusetts Dartmouth. His research interests include Internet of Things and their applications in health and transportation (e.g., autonomous vehicles) domains, Machine Learning and Big Data, Multimedia and Cyber Security, Smart and Connected Health, Wireless Networks and Multimedia Communications. He is an IEEE distinguished lecturer and an IEEE Fellow with the citation "for contribution to low power wireless for IoT and multimedia applications". He has also been serving as the Editor in Chief (EiC) for IEEE Internet of Things Journal since 2020. He was the past Chair (2018-2020) of IEEE Multimedia Communications Technical Committee and is the IEEE eHealth Technical Committee Chair (2020-2021).
IEEE Vehicular Technology Society Position History:
Present

Associate Editor - Wireless Networks and Mobile Services (TVT Editorial Board)
2021-2022 Fellows Evaluation Committee Member (Fellows Committee)
Outdated or incorrect contact information? Please click here to update us with the correct information.