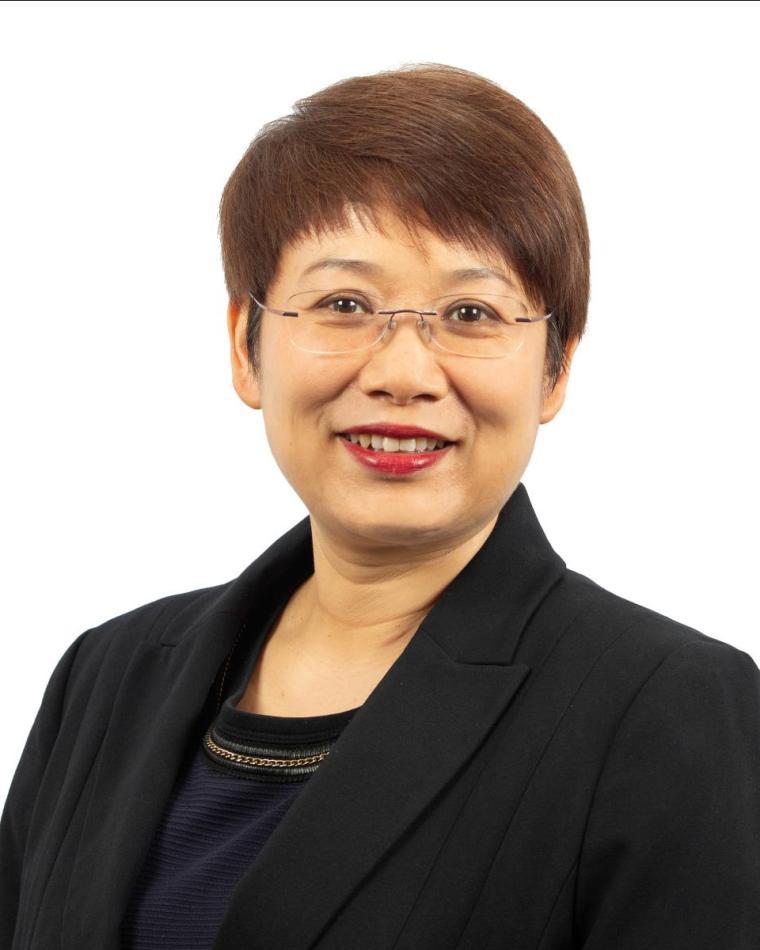 Affiliation
Institute for Infocomm Research
IEEE Region
Region 10 (Asia and Pacific)
( )
Contact Menu
Sumei Sun is a Principal Scientist, Deputy Executive Director (Research), and Head of the Communications and Networks Dept at the Institute for Infocomm Research (I2R), Singapore. She is also holding a joint appointment with the Singapore Institute of Technology, and an adjunct appointment with the National University of Singapore, both as a full professor. Her current research interests are in next-generation wireless communications, joint sensing-communication-computing-control design, and industrial internet of things. She is Editor-in-Chief of IEEE Open Journal of Vehicular Technology, a Distinguished Speaker of the IEEE Vehicular Technology Society 2018-2024, a member at large (MAL) with the IEEE Communications Society (2021-2023), and a member of IEEE Vehicular Technology Society's Board of Governors (2022-2024). She is a fellow of the IEEE.
IEEE Vehicular Technology Society Position History:
Present

Region 10 Chapter Coordinator (Regional Chapters Coordinators)
2023-

Present

Committee Member (Singapore Section Chapter Leadership)
2022-

Present

Elected BoG Member (Board of Governors)
2020-

Present

Chapters Committee Member (Chapters Committee)
2020-

Present

DL Committee Member (Distinguished Lecturer Committee)
2020-

Present

Publications Committee Member (Publications Committee)
2020-

Present

Editor-in-Chief OJVT (Editors-in-Chief)
2020-

Present

Editor-in-Chief OJVT (OJVT Editorial Board)
2023-2023 Awards Committee Member (Awards Committee)
Outdated or incorrect contact information? Please click here to update us with the correct information.