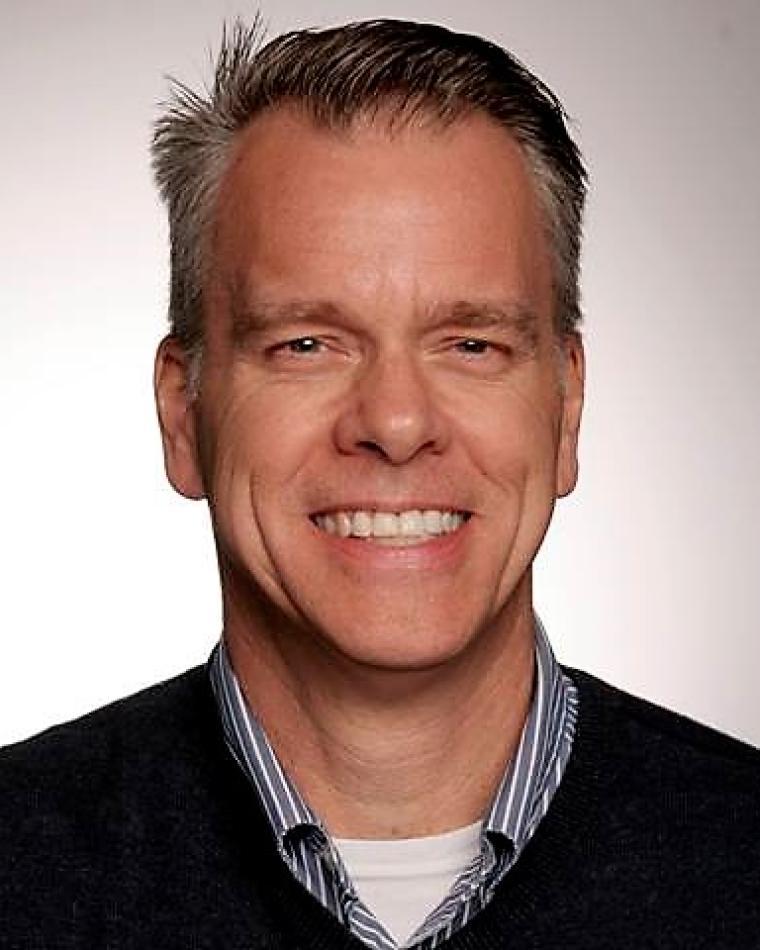 Affiliation
KDC TechSolutions International, LLC
Contact Menu
Mr. Coates is an industry veteran with more than 30 years' experience in the aerospace, automotive and commercial satellite communications industries. His work in has kept him at the forefront of vehicular safety that included aircraft radar systems, automotive collision avoidance, and urban air flight safety systems. Mr. Coates earned his Bachelor of Science in Electrical Engineering from The Ohio State University and a Master of Science in Manufacturing Management from Kettering University. As a technical program manager, he gained extensive experience leading multi-disciplined, co-located teams through the development and launch of advanced technology automotive, aerospace, and communications products for OEMs including Ford, General Motors, Jaguar, Continental, the US Navy, and NATO.
IEEE Vehicular Technology Society Position History:
2019-

Present

Website Editor-in-Chief (Editors-in-Chief)
2018-

Present

Publicity Committee Chair (Publicity Committee)
Outdated or incorrect contact information? Please click here to update us with the correct information.