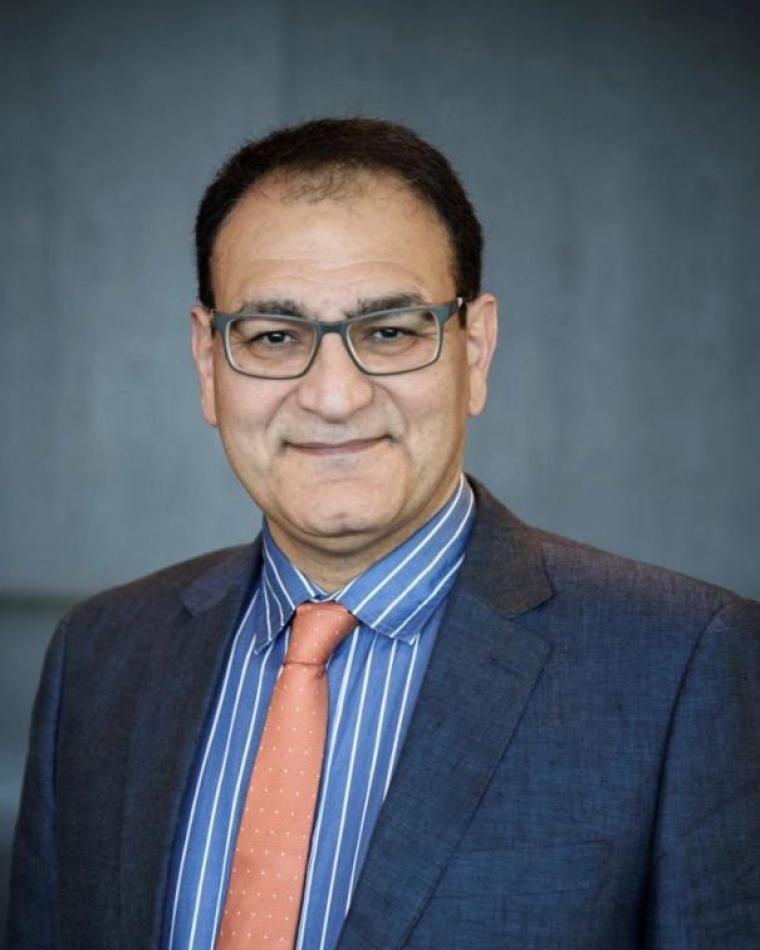 IEEE Region
Region 10 (Asia and Pacific)
( )
Hamid Khayyam received his B.Sc. degree (Hons.) from the University of Isfahan, M.Sc. degree from the Iran University of Science and Technology, and Ph.D. degree from Deakin University.
Dr. Khayyam has worked in automation and energy productivity for more than ten years in several industrial companies. In his previous position at Deakin University, he led the efforts on modeling, control, and optimization of energy systems for the carbon fiber production line at Carbon Nexus. Dr. Khayyam is currently a Senior Lecturer at the School of Engineering at RMIT University. He has contributed to more than 400 journal papers as editor and reviewer; and published more than 100 articles in professional journals/conferences, 1 book (sole editor), 10 book chapters. Dr. Khayyam serves on several Editorial Boards of Q1-ISI journals.
His research is focused on instituting new technologies in support of developing distinctive approaches for integration of Artificial Intelligence and Machine Learning, to solve complex systems, towards developing simple and procedural approaches for end-users of these technologies such as Modeling, Control, and Optimization of Complex Engineering Systems: Energy and Power, Autonomous Vehicle/ Robots, Vehicle to X, EV, HEV, Internet of Vehicle and ITS.
Dr. Khayyam is Top 2% of world scientists' researchers (published by Elsevier/Stanford) in Applied Sciences - Enabling and Strategic Technologies and Energy in (2020) and (2021).
As an HDR supervisor, 8 Ph.D. students have been graduated under his supervision and they are working in universities and industries.
Dr. Khayyam Key activities are :
-Senior Member of IEEE and actively involved in Power and Energy and Intelligent Transportation Systems Societies.
-Editor of IEEE Transaction on Vehicular Technology,
-Associate Editor of IEEE Transaction on Intelligent Transportation Systems,
Reviewers of IEEE TVT, ITS, TIE, TII, ....
Organizing Committee and Member of the Academic Board for more than 10 international conferences.
Outdated or incorrect contact information? Please contact us with the correct information.