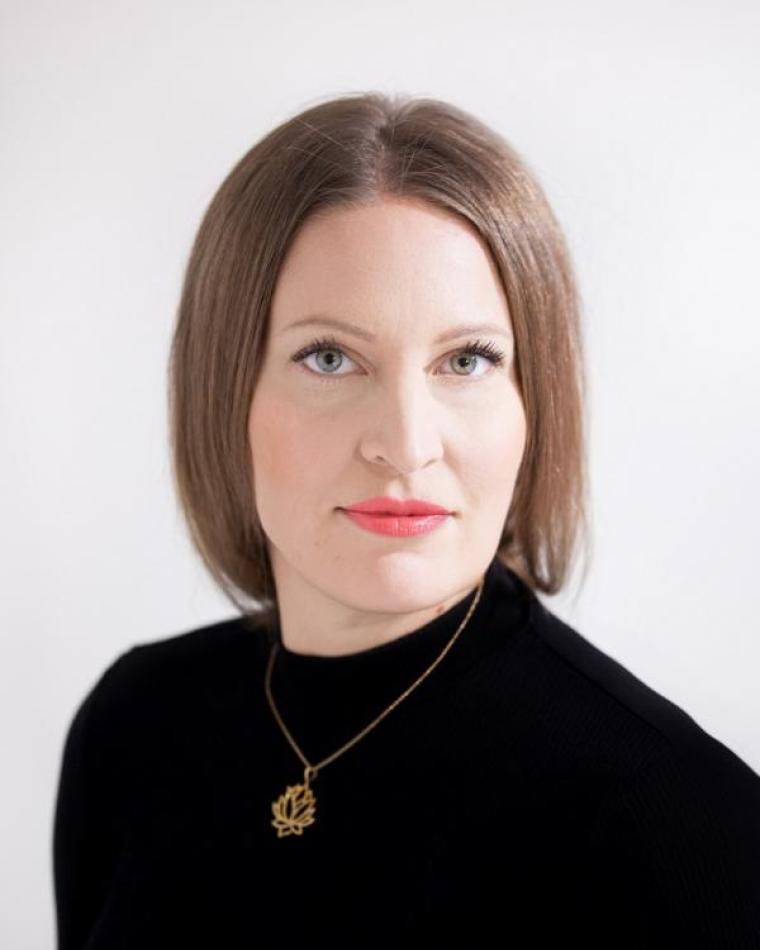 Affiliation
Ericsson Research Finland
IEEE Region
Region 08 (Africa, Europe, Middle East)
( )
Contributing to 3GPP standardization since more than 10 years.
Helka-Liina's research topics have included MIMO, Coordinated Multipoint (CoMP), interference management, LTE-WLAN interworking, Multimedia Broadcast Multicast Service (MBMS), 5G New Radio (NR) mobility, Aerials and NR connectivity via satellites.
She served as rapporteur for the Enhanced LTE Support for Aerial Vehicles work item in 3GPP Release-15 (2018).
She is a co-author of the books "5G New Radio: A Beam-based Air Interface" Wiley, published in April 2020 and "UAV Communications for 5G and Beyond", Wiley, published in December 2020. Recipient of The IEEE Communications Society Fred W. Ellersick Prize. She has also been an invited speaker and panelist at conferences and workshops organized by research, regulatory, and standardization associations.
Helka-Liina holds a Ph.D. degree in communications engineering from the Helsinki University of Technology, Finland.
Outdated or incorrect contact information? Please contact us with the correct information.