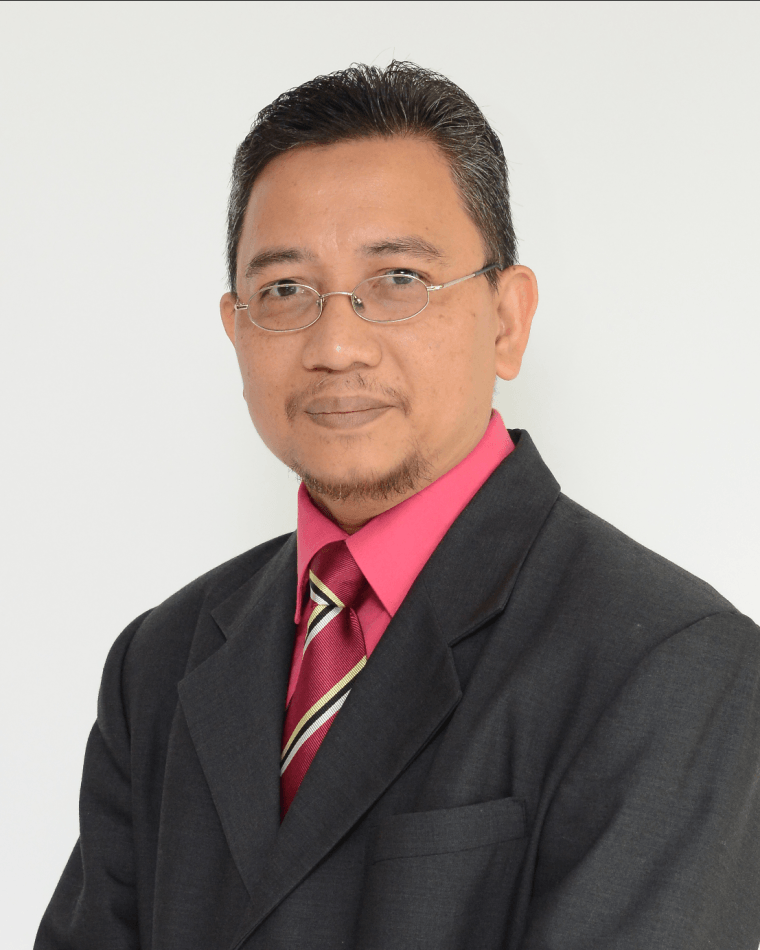 Affiliation
Multimedia University (MMU), Malaysia
IEEE Region
Region 10 (Asia and Pacific)
( )
Contact Menu
Mohamad Yusoff bin Alias
• Obtained the Bachelor of Science in Engineering (Electrical Engineering) degree from
the University of Michigan, Ann Arbor, in May 1998.
• Received his Ph.D. degree in December 2004 from the School of Electronics and Computer
Science (ECS), University of Southampton in the United Kingdom.
• Has been attached to Multimedia University (MMU) since 1 st September 1998 until now.
• Currently a Professor at the Faculty of Engineering, Multimedia University, Malaysia.
• His research interests cover the field of wireless communications especially in OFDM,
multiple antenna system, multiuser detection, genetic algorithms in communications,
multimedia applications and visible light communications.
• Counselor for Institute for Electrical and Electronics Engineer (IEEE) MMU Student Branch
since its establishment in 2007. Won Region 10 (Asia & Pacific) Exemplary Student Branch
Award and 2018 R10 Student Branch Award. Recently won the 2020 IEEE Outstanding
Branch Counselor & Branch Chapter Advisor Award given by IEEE USA.
• Has been a member of IEEE since 2002. He was also part of the organizing committee
members for the 2019 IEEE Vehicular Technology Conference (VTC) in Kuala Lumpur.
• Elected as the Chair for IEEE Malaysia Communication Society & Vehicular Technology
Society (ComSoc/VTS) Joint Chapter for 2022.
Outdated or incorrect contact information? Please click here to update us with the correct information.