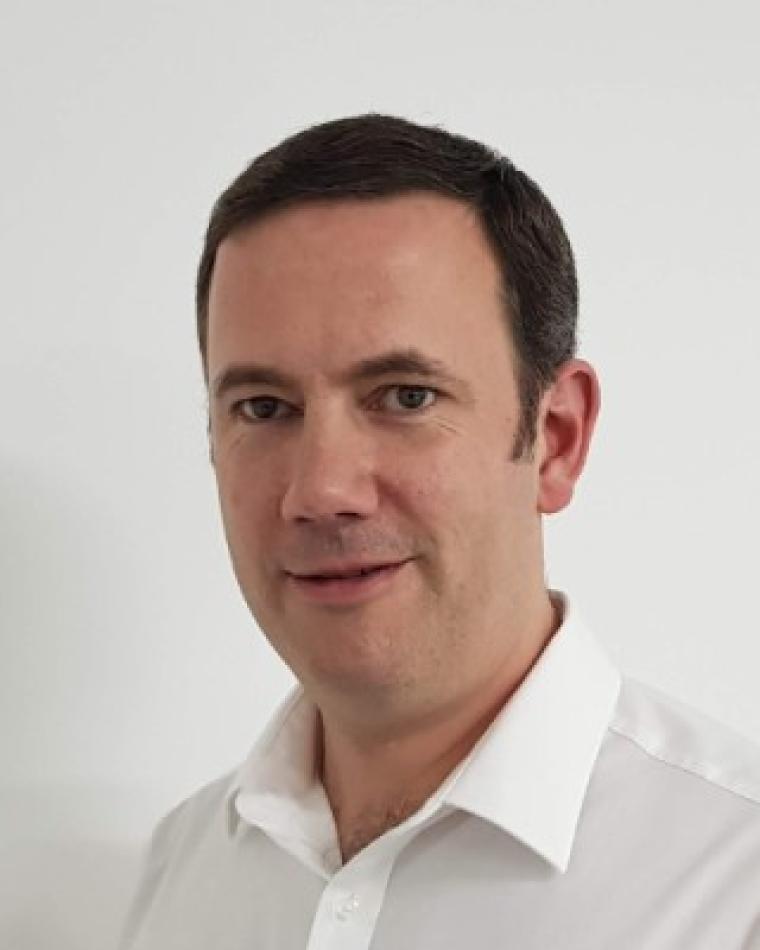 IEEE Region
Region 08 (Africa, Europe, Middle East)
( )
Contact Menu
Oliver Holland is the Director of Standards and Systems Integration at AWTG Ltd., based in London, U.K., and Visiting Research Fellow at King's College London. His main activities currently revolve around the design and deployment of various networks and use cases for 5G, technical management of various such projects, and consultancy on 5G and beyond, as well as communication technologies in general. He has published over 150 publications, 2 books, a patent, and a large number of standards. His works have been cited more than 2,600 times. He currently leads various standards development activities within the IEEE, covering areas such as infrastructure and applications for 5G and beyond, and spectrum usage optimization and sharing among others. He is currently also a member of IEEE 802.11 and is Vice-President of Standards for the IEEE Vehicular Technology Society. He has led large-scale projects, such as a ʬ3m EU project on spectrum coexistence solutions and a major trial of a new techno-regulatory concept with the U.K. regulator Ofcom. He has won prizes for his work, most recently winning a ʬ0.5m EU competitive prize for design of a new technology around distributed radio-spectrum sharing.
IEEE Vehicular Technology Society Position History:
Present

Electric Railways Member (AdHoc Committee on Electric Railways)
2022-

Present

Standards Activities Committee Chair (Standards Activities Committee)
2021-

Present

Committee Member (High Speed Train and Maglev Standards Committee)
2018-

Present

Chapters Committee Member (Chapters Committee)
2021-2022 Awards Committee Member (Awards Committee)
Outdated or incorrect contact information? Please click here to update us with the correct information.