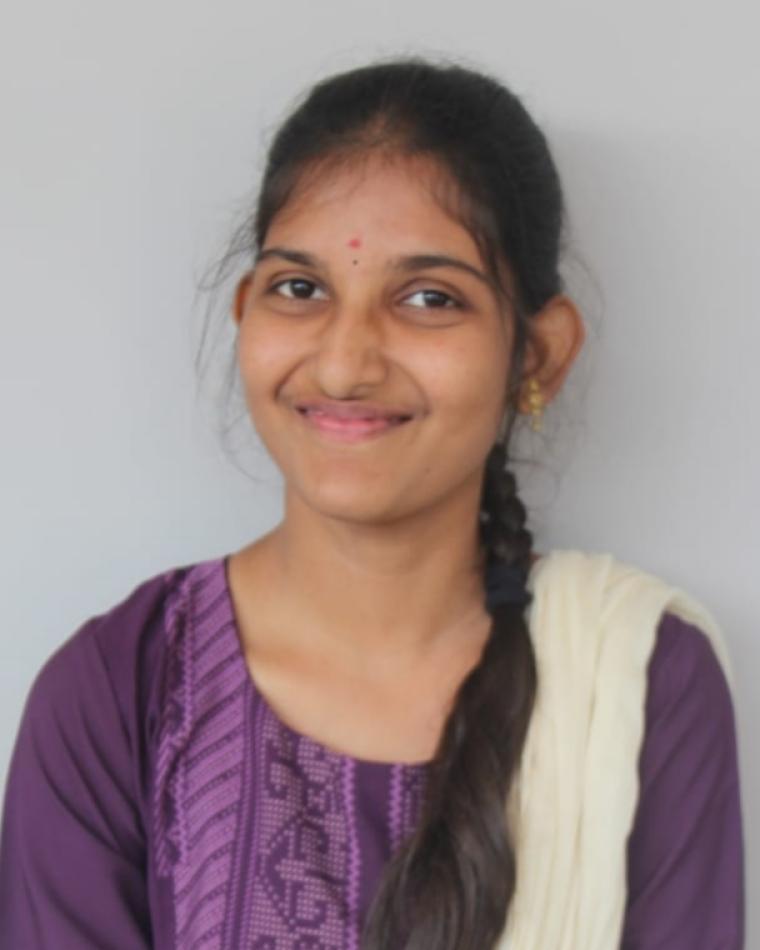 Affiliation
Rajeev Gandhi Memorial College of Eng and Tech
IEEE Region
Region 10 (Asia and Pacific)
( )
Contact Menu
Rajani Manchineella has been the chair of IEEE RGMCET SB for the past two years and is also the present chair of Rajeev Gandhi Memorial College of Eng and Tech Student Branch of the IEEE Computer Society and IEEE Vehicular Technology Society. She is very well known for her active volunteering, decision making skills, content writing and design skills.
Rajani has also volunteered for many IEEE events and acted as an ambassador for Region Level and Section level. She was the host for Subsection Congress "ADITHYAM'21(2021)" organized by IEEE Hyderabad Section, she took role of content writer for subsection congress "Parjanya" organized by IEEE Hyderabad Section with IEEE CS in the year 2021. 
Rajani acted as Publicity Volunteer for "UPSKILL (2021)" where she got an opportunity to build a network with IEEE Hyderabad section YP's. 
She has also acted as a Student ambassador for IEEE XTREME 15.0 & 16.0 where she amazed everyone with her outstanding communication & publicity skills.
Rajani was also an SN member of IEEE Hyderabad Section, 2021 and has volunteered for Section Congress'21(2021). She has attended many webinars and competitions and volunteered for many section events.
Rajani has also acted as an organizer for "TECHNOPHILIA'22" which was 3 day technical event organized by IEEE RGMCET SB. She was also Design Lead at "TECHNOPHILIA'22" and has impressed everyone with her designing skills. She was also Design Lead for IEEE WIE AG Sub Section Congress 2022
Apart from all professional life, Rajani has a humble personality, and always tries to motivate fellow student volunteers to work for IEEE.
Outdated or incorrect contact information? Please click here to update us with the correct information.