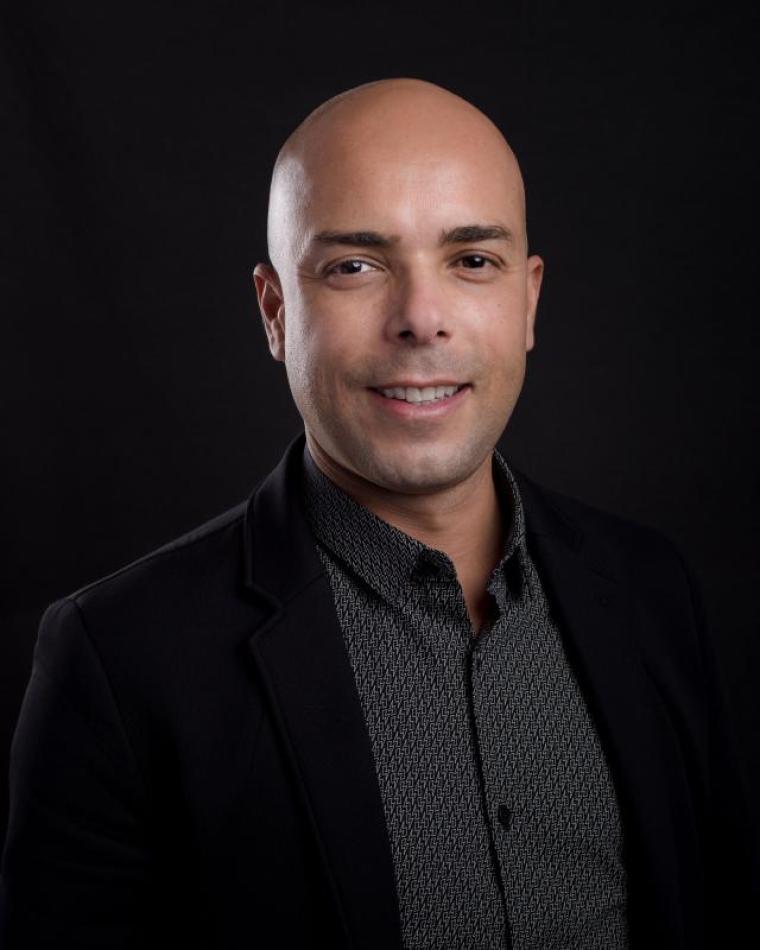 Affiliation
University of Franche-Comté/UMR CNRS FEMTO-ST
IEEE Region
Region 08 (Africa, Europe, Middle East)
( )
Contact Menu
Samir JEMEI is Full Professor at University of Franche-Comté. For over twenty years, he has been working in the field of fuel cells, specifically on fuel cell hybridization and the diagnostic and prognostic of fuel cell generators. Since 2011, he is chairman of the scientific axis "Fuel Cell Systems and Ancillaries" at FEMTO-ST Institute (UMR CNRS 6174) in Belfort, France. He has published more than 100 scientific papers in peer-reviewed international journals and/or international conferences. He has also participated to 8 ANR projects from 2011 to today (leading 3 projects for FEMTO-ST) and 6 FCH JU H2020 projects (leading 1 for FEMTO-ST).
IEEE Vehicular Technology Society Position History:
Present

OJVT Associate Editor (OJVT Editorial Board)
2023-

Present

Vehicular Power and Propulsion Committee Secretary (Vehicular Power and Propulsion Committee)
Outdated or incorrect contact information? Please click here to update us with the correct information.