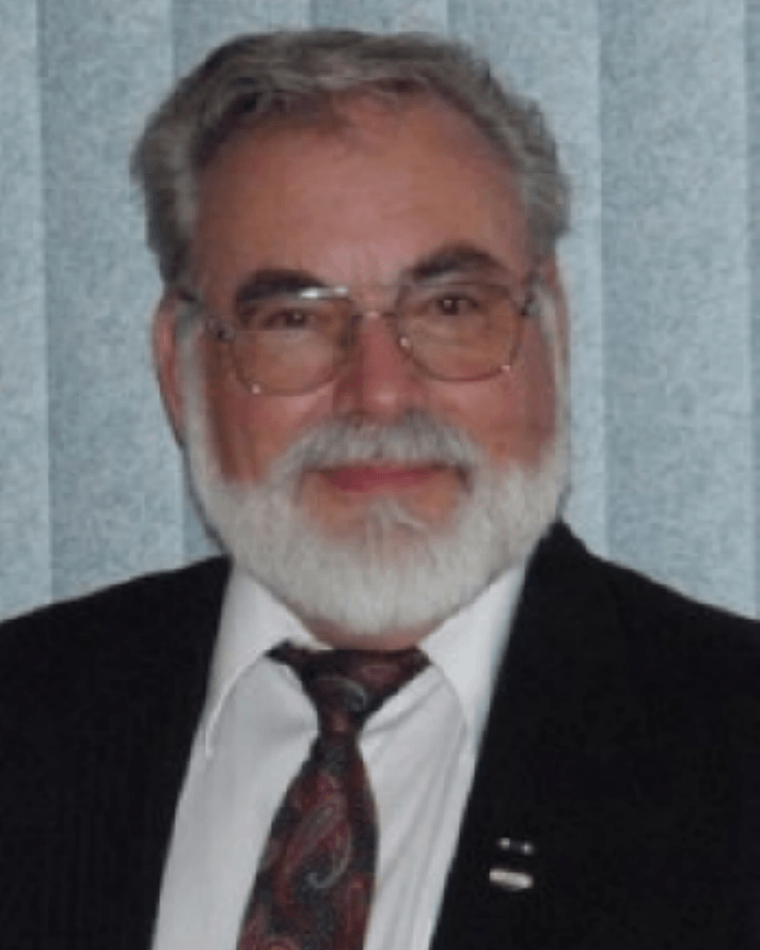 Contact Menu
26 + yrs. in the US Navy as an Interior Communication Electrician; operate, perform organizational & intermediate maintenance on alarm, warning, indicating systems, IC systems, ship's speed, steering control systems, power generation & distribution systems, data conversion & distribution systems, aviation monitoring & landing aids, information & training systems, gyroscopic navigation systems, & environmental systems. Combat Systems Maintenance Manager for FFG-7 class ships, Division Officer for Medical Repair and Interior Communications group at Naval Hospital Millington, Tn. Instituted U.S. Navy's Material, Maintenance and Management (3M) System onboard USS Wasp LHD-1's Medical Department. This was the first shipboard Medical department to be placed into the 3M System.
30 + years as a Rail Equipment Maintenance Specialist and REM Supervisor, Traction Power Insp./Supvr./Sr.Instr. Of TPSS/OCS at LACMTA. Directly involved in acceptance, inspection, maintenance, repair of seven existing OCS & TPSS systems as they were introduced. Construction Manager of Metro Blue Line TPSS replacement project consisting of 22 TPSS, removing existing TPSS & installing new TPSS while not impacting revenue service. Member of TPSS & OCS subcommittee from their inceptions. Vice Chair of IEEE OCS Subcom. From Jan 2009 to Oct 2017, Chair of OCS Subcom. From Oct 2017, Current member of TPS Standards Committee, Current Chair of OCS Standards Committee.
IEEE Vehicular Technology Society Position History:
2023-

Present

Committee Members (Standards Activities Committee)
2023-

Present

Committee Members (Standards Activities Committee)
Outdated or incorrect contact information? Please click here to update us with the correct information.