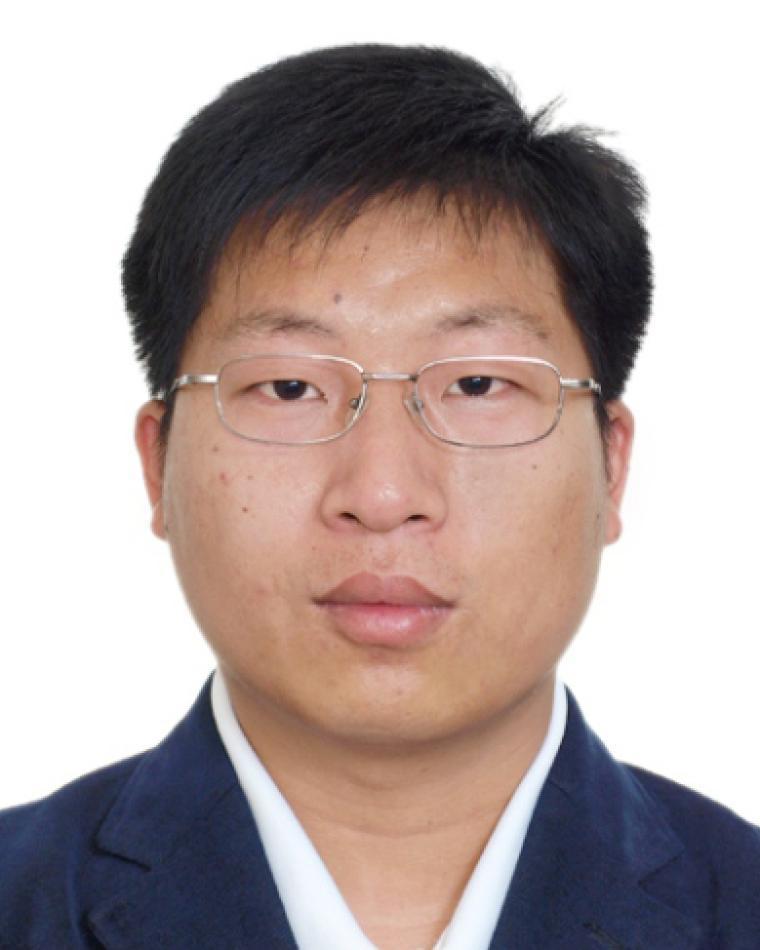 Affiliation
Nanyang Technological University
IEEE Region
Region 10 (Asia and Pacific)
( )
Technical Area
Radio channels and antennas
Contact Menu
He is a Senior Research Fellow with the Nanyang Technological University, Singapore. He is also a senior member of IEEE. He received the Ph.D. degree from the Nanjing University of Aeronautics and Astronautics, Nanjing, China, in 2016. From 2013 to 2015, he was a Visiting Scholar with the University of South Carolina, Columbia, USA. His research interests include MIMO antenna, antenna array, and advanced sensors.
IEEE Vehicular Technology Society Position History:
Present

Associate Editor - Wireless Communications (TVT Editorial Board)
Outdated or incorrect contact information? Please click here to update us with the correct information.