Joint Rail Conference 2023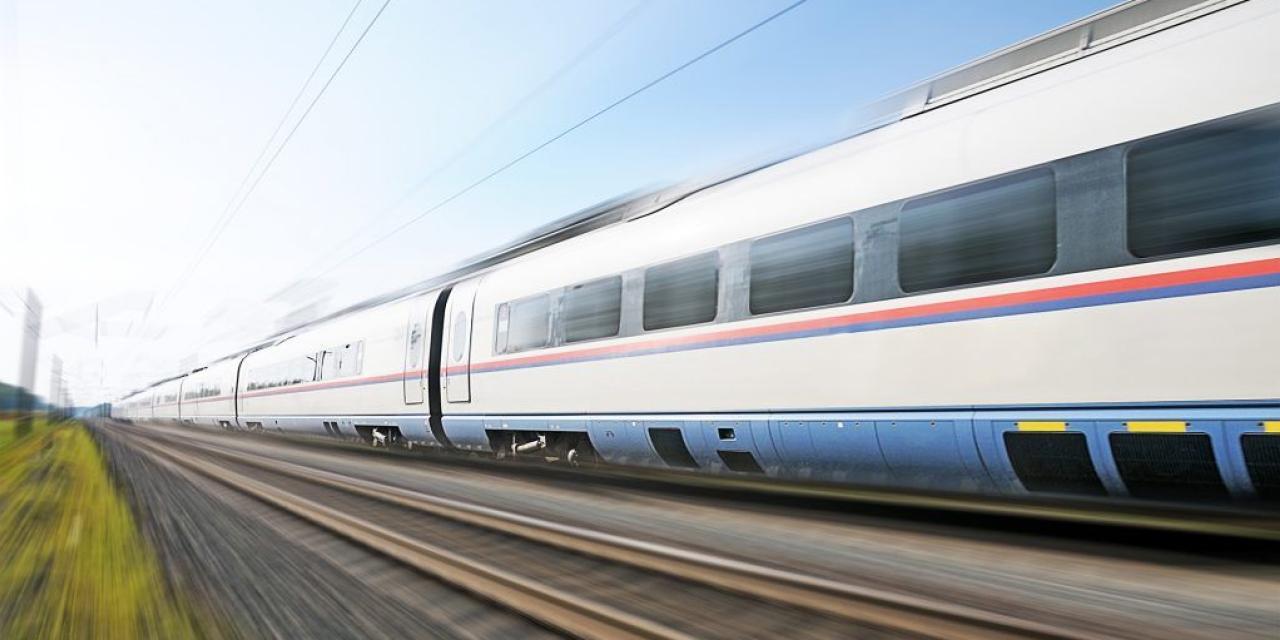 Event Menu
Description
The JRC Conference is sponsored cooperatively by eight technical societies. It attracts engineers and technical personnel from multiple disciplines, representing operators, equipment builders, component suppliers, designers, consultants, academia, regulatory agencies and research organizations. Included in the program will be prominent keynote speakers from the rail industry.
The 2023 JRC offers the opportunity to learn about the latest developments in rail transportation as well as time for networking with other professionals in the industry.
VTS is a co-sponsor of JRC.