First Annual VTS Diversity Workshop: Enhancing Diversity in the Engineering World
Geographic Location
VTC-2019: Honolulu, HI, USA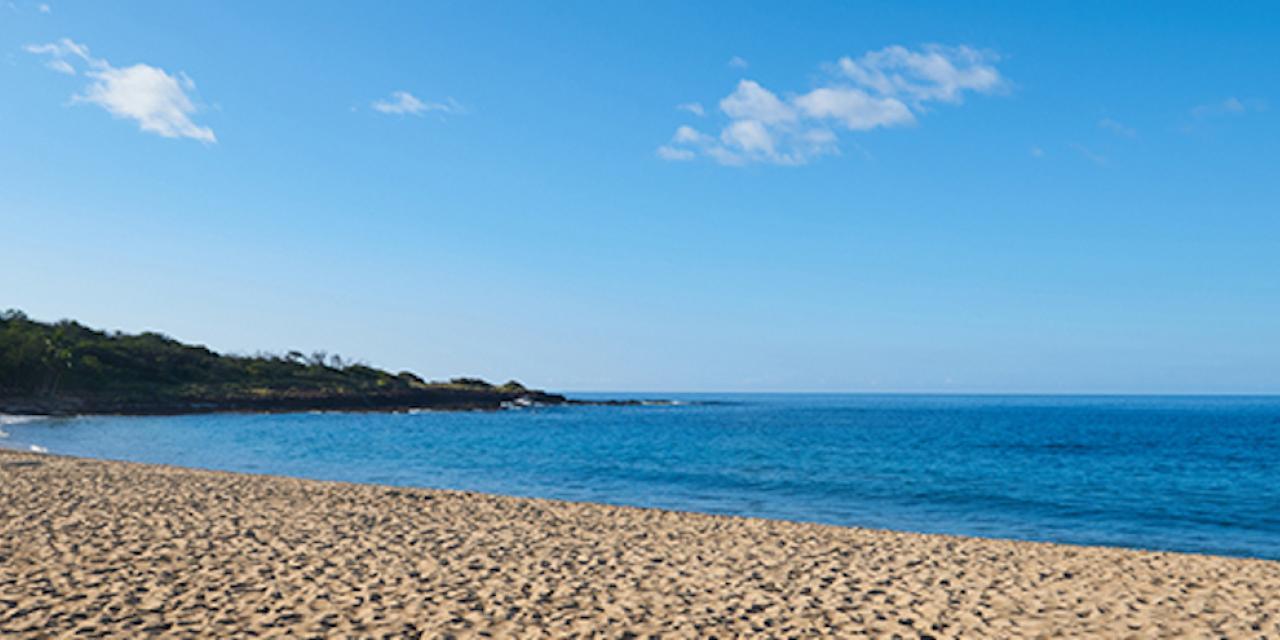 Event Menu
Description
Enhancing Diversity in the Engineering World: Experiences, Views, and Suggestions
The aim of this workshop is to enhance diversity in IEEE Vehicular Technology Society—and in the Engineering Community as a whole—by fostering the connection of women and other groups that represent minorities.
The workshop intends to create an opportunity for sharing experiences about the challenges faced by women and minorities in the engineering world, and views on how to enhance diversity and increase the presence of minorities at all stages of the engineering career.
This pioneering workshop will be an onsite interactive discussion. We encourage everyone to attend and contribute their experiences and ideas. Please contact the organizer for further details, and to discuss contributions.